Reporting team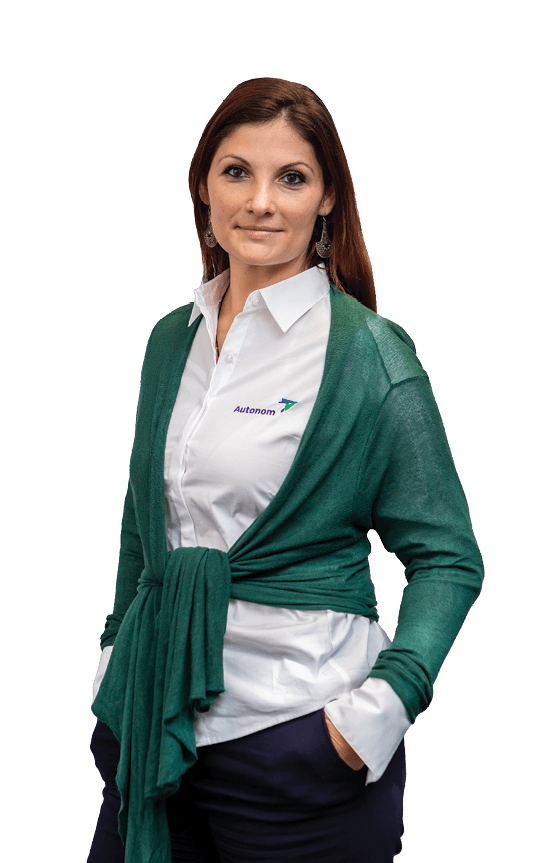 What do we leave behind? How have we contributed to a better world? These are the questions that shaped our mindset when developing our Sustainability Strategy. No matter if we think of our families, company, communities or planet, we have the chance, each of us, to think of the impact we have and contribute to leave a better world for the future generations.
I take this opportunity to deeply thank to all the Autonom team that supported me and contributed to developing our first Sustainability Report: Sorina Volerat, Maria Tătaru, Mihaela Irimia, Laura Ciubotaru, Ioana Bobocea, Cătălina Manole, Răzvan Ilie, Elena Buruiană, Alexandra Lazăr, Claudia Dramu, Mihail Pricop, Rosalin Rad, Gianina Gherman, Alexandra Ciortan, Bianca Ifrim, Viorel Niță, Cătălina Nicola, Roxana Brăiloiu, Ioan Ifrim, Adriana Dabija, Viorica Melinte, Constantin Nistor and Denis Cornea.
Last, but not least, we thank the denkstatt Romania team for supporting us in the process and the Zebra Corporate Communications team for the beautiful design of the Report!
Magdalena Caramilea
Sustainability Director Autonom